Food That Makes You Healthy Who Should Opt- Anyone who thinks that only the "Leg Day" can make them weak in their knees!
Diet Plan for Muscle Gain
Body Building Meal Plan – Have you been going to the gym for a while and are sick of hearing various people's perspectives everytime you go? Do you want to gain muscle and lose fat at the same time? Or do you simply want to bulk up?
It is not difficult to gain muscle without using hazardous steroids. All it takes is some forethought and alignment with your goal. Together, we'll set a target that aligns with your expectations and our values.
Muscle growth necessitates a well-balanced diet of protein, carbohydrates, and healthy fats. All of this may be accomplished by consuming food that we already have in our kitchens. We don't endorse any particular brand or product, although we may recommend supplements if you need them.
Also See: Weight Gain Diet Plan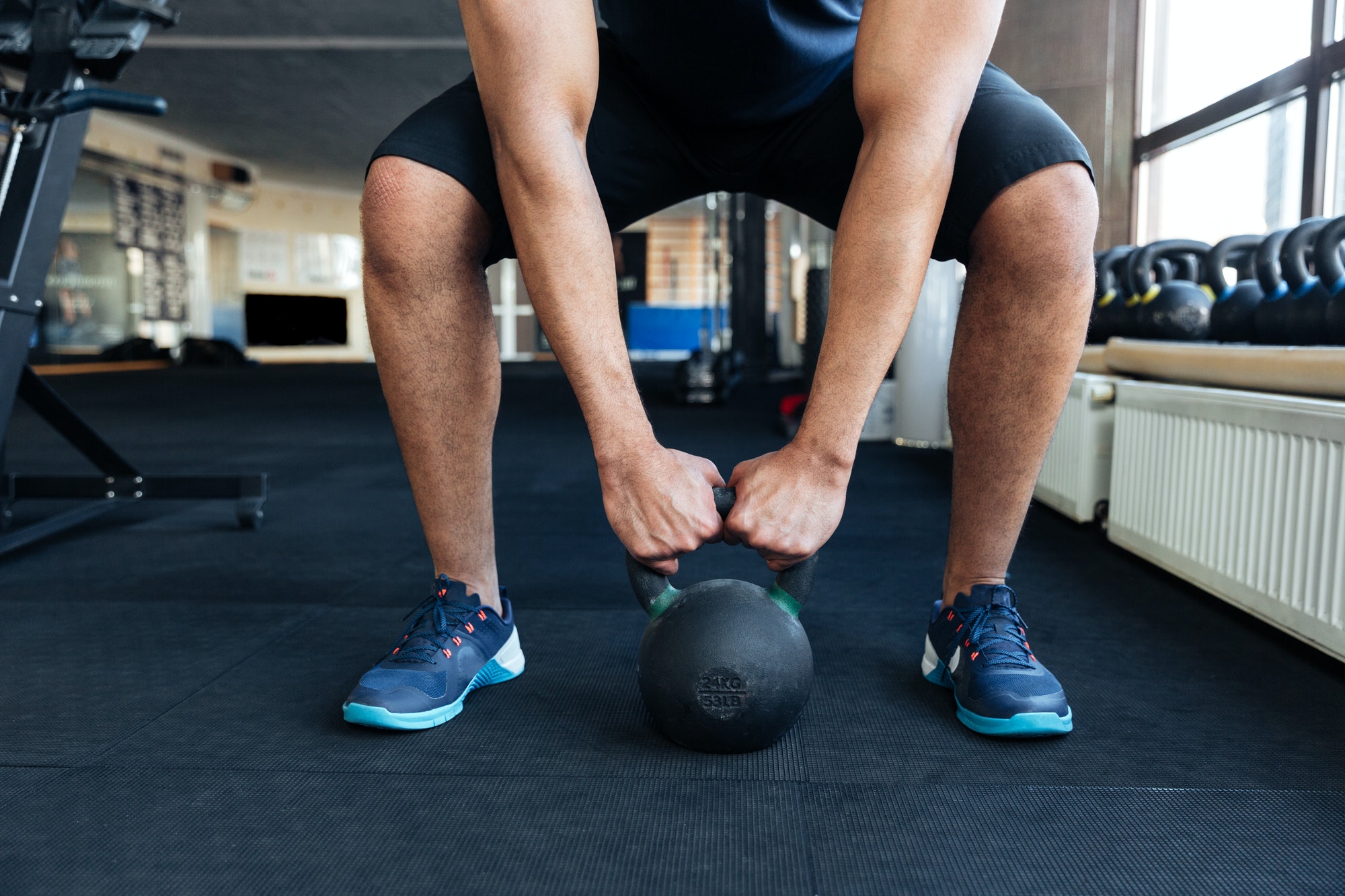 Get started on this Body Building Meal Plan Program today
.