Therapeutic Meal Plan
.
A therapeutic diet is a meal plan that controls the intake of certain foods or nutrients. Healthsake plan your optimum and best suited diet! Therapeutic diet Plan.
Nutritious Food is the Best Therapy Who Should Opt- Anyone who strongly supports Hippocrates' saying, "Our food should be our medicine"!
Therapeutic Diet Plan
The Therapeutic Meal Plan is not specifically targeted to change the physical appearance, but the main purpose of it is to go hand-in-hand with the medical treatments. This Meal Plan is different for each and every individual based upon their body requirements.
Every person has different medical conditions and different body types and so is the response of their bodies to any particular dietary plan. This dietary meal plan is tailor made which best suits the client as per their prevailing medical needs. The Therapeutic Meal Plan regulates the intake of some specific foods and nutrients.
The Therapeutic Meal Plan is complementary to the treatment prescribed by the physician. This plan aims at stabilising the health of the client, which requires some specific nutrients. The modifications required in nutrients can be related to the presence of concentrated sweets, added salts, cholesterol, sodium and more in your diet.
Also Read: Diet Plan for Weight Loss
Whatever your medical requirements are, we are here to plan your optimum and best suited diet!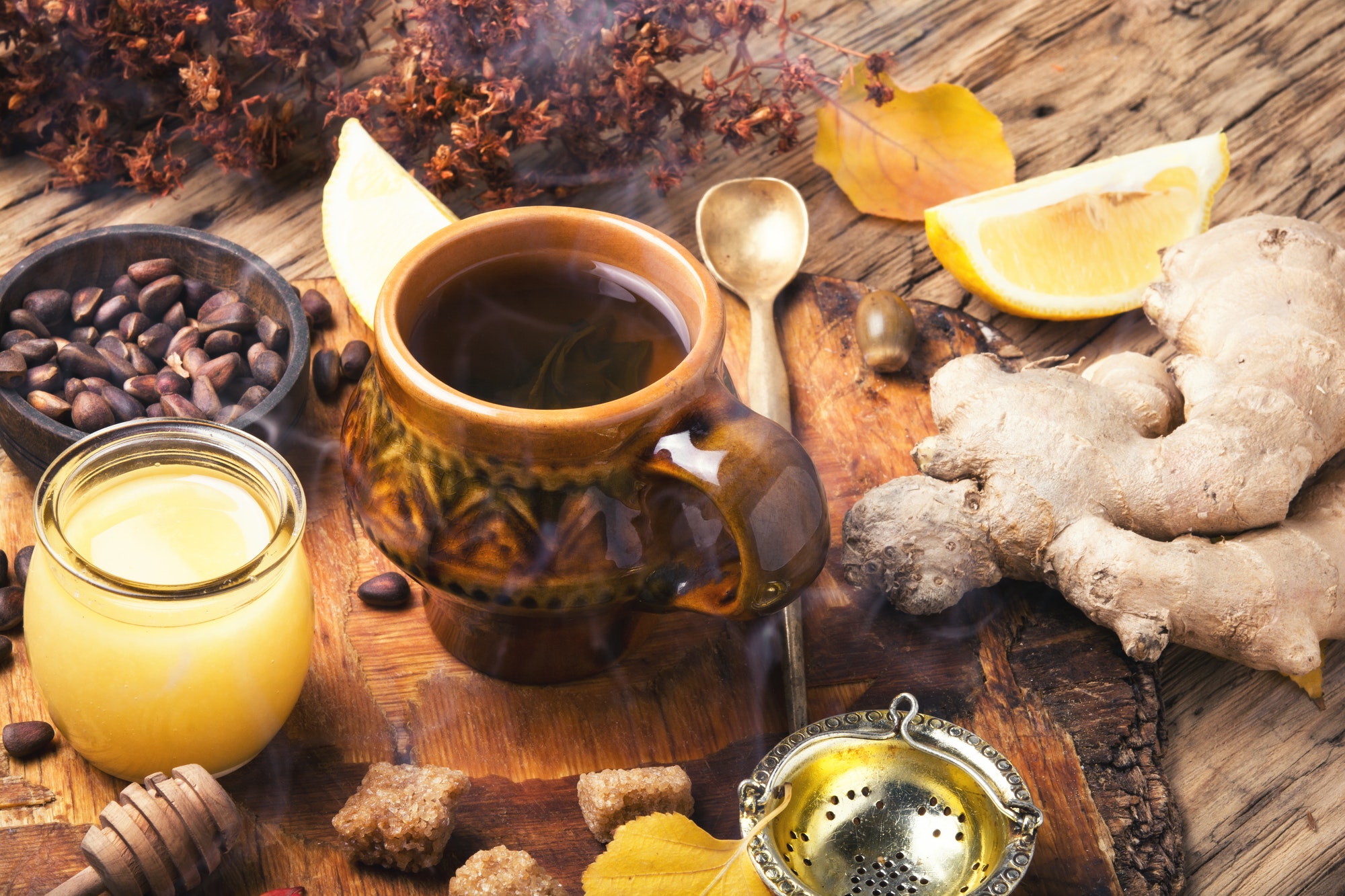 Get started on this Therapeutic Meal Plan Program today
.