Food That Makes Your Child Demand For More Who Should Opt- Any parent who is fed up with their child's tantrums for eating healthy foods!
Pediatric Dietitian and Nutritionist
Kids Health Programme – Do your kids refuse to eat healthy food citing their dislike for the taste of the food? Are you worried about your child not getting enough nourishment? If this is the case with you, then you don't have to worry anymore about their health. We have developed a special Kids Health Programme, which adds nutritional value as well as yumminess to their diet.
Do you know what it means? Yes! You are right! Now you don't have to stress out about their tantrums. Our diet plans will make your children ask for the healthy homemade food themselves. It is a universally accepted fact that a child doesn't develop the cravings for junk food from being in the cradle. It's all about the food habits and lifestyle developed and instilled by the parents. And our program specifically focuses on changing the unhealthy dietary habits of your child by replacing them with the healthy ones.
Also Read: Diet Plan for Weight Loss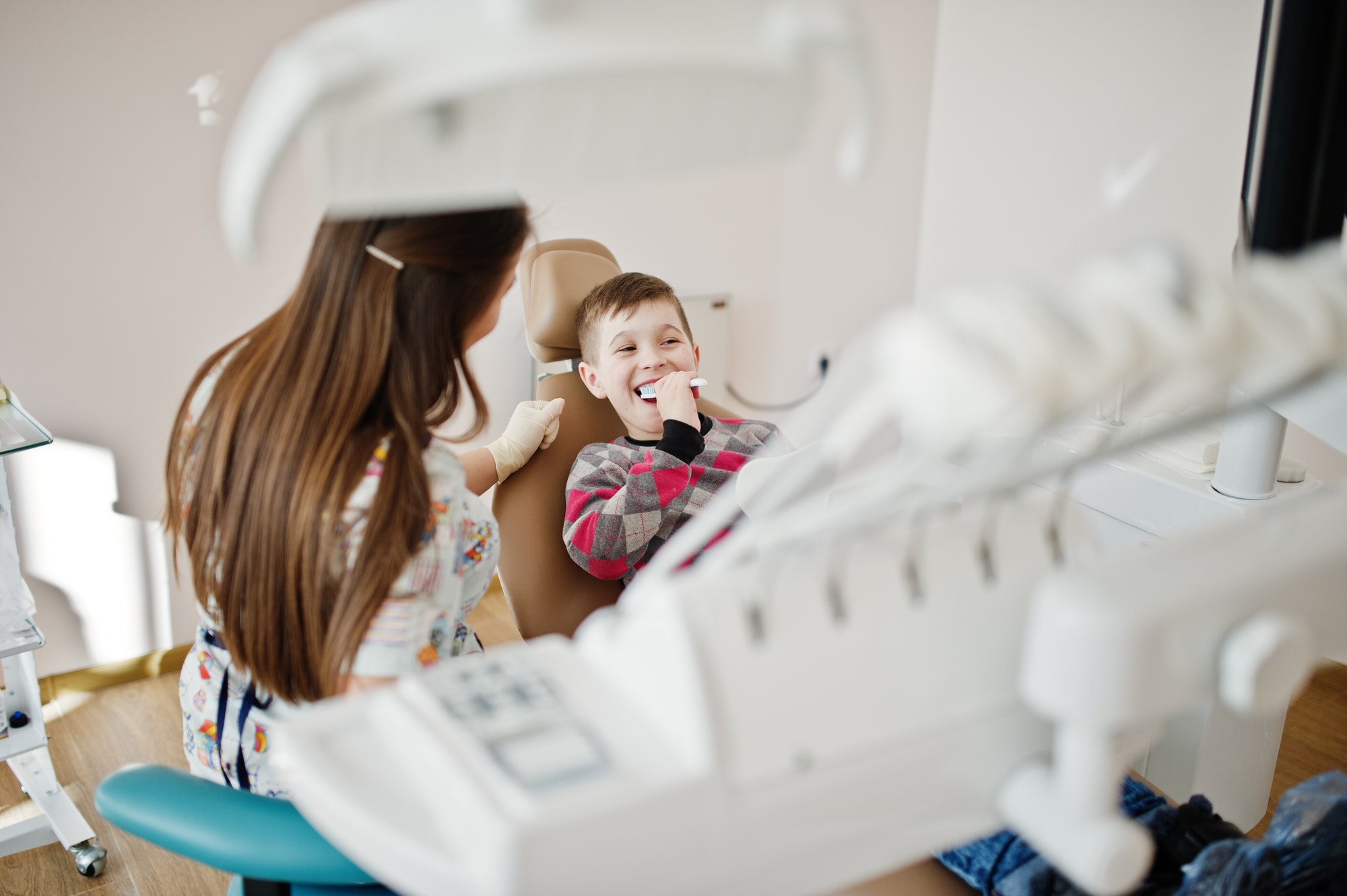 Get started on this Kids Health Program today
.