Pregnancy Health Programme
.
Nutritious Food That Satiates Your Cravings As Well Who Should Opt- Any budding mom who doesn't need excuses for cravings at odd times!
Pregnancy diet plan, diet chart month by month
Pregnancy Health Programme – Are you pregnant and now no longer certain what to consume, whilst to consume that's excellent for you and your baby's development? And additionally concerned that you may benefit from an excessive amount of weight? Worry no more! Our Pregnancy Health Programme is here to assist you at some point of your being pregnant journey.
Also See: Weight Gain Diet Plan
Because you have crazy cravings and an even crazier schedule, it might be challenging for you to prepare appropriate meal plans. However, proper nutrition is critical for your baby's development.
Also Read: Diet Plan for Weight Loss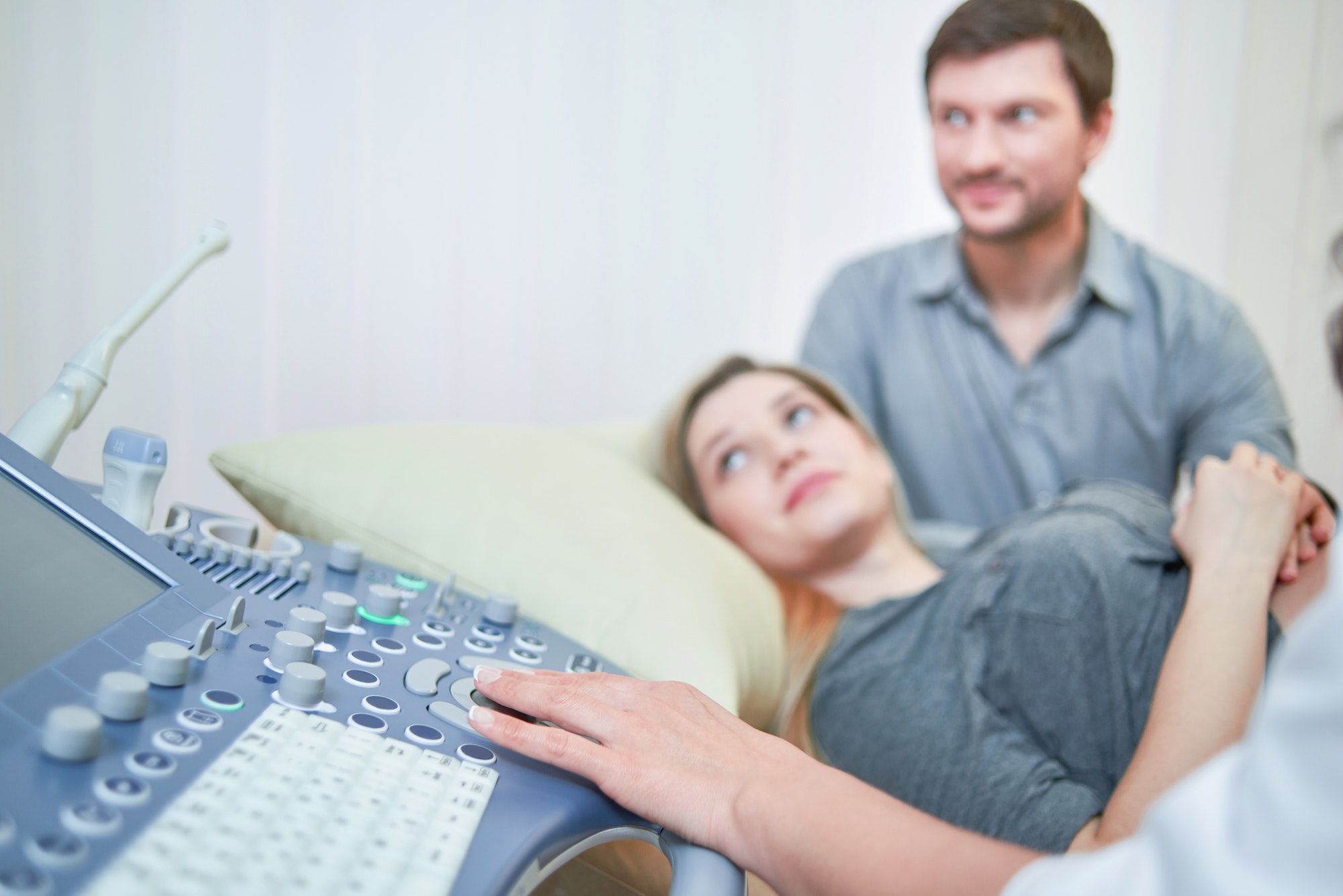 Get started on this Pregnancy Health Program today
.